Holmdel Chapter 517
---
Donation to our church "Kimisis Tis Theotokou-Holmdel"
For $30,000 towards New Parking Lot.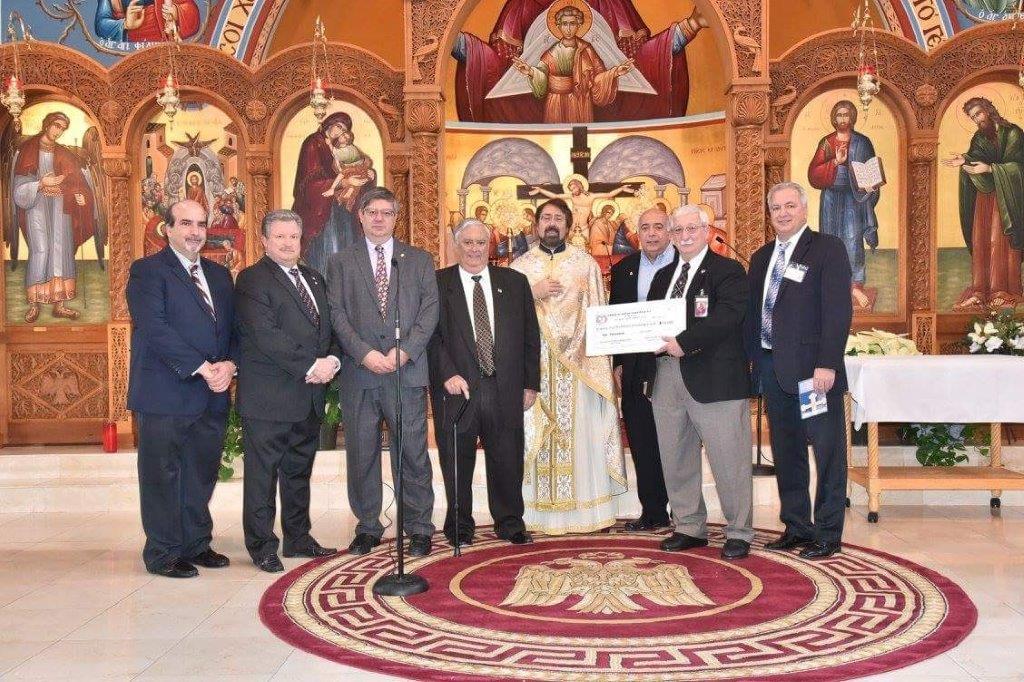 ---
Chapter #517 Garden State-Holmdel New Jersey History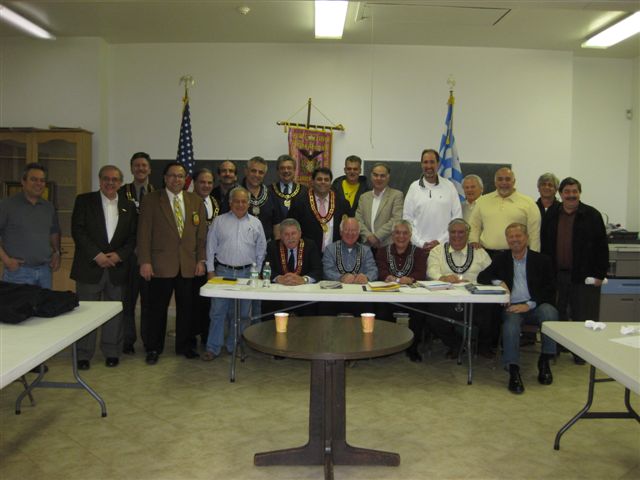 July 2009
The history below was written by Vasilis E. Kalomiris in the 1999 Journal to help fund our Churches classrooms.
"Our AHEPA Chapter Garden State #517 was founded on April 15,1995 under the leadership of Paul A. Stamoulis. The first executive board consisted of Paul Stamoulis, Zack Moros, Steve Drogaris and Frank George. The objective of ourChapter was to increase our participation in community affairs as well as support the District in a Variety of civic projects with impact throughout our two "patrides".
We undertook some challenging projects which included the sponsorship of Vietnam Memorial Day in HolmdelRecognizing all the Orthodox Christians from New jersey who perished during that war. Another project which we initiated was fund raising for merit
Based scholarships for the youth of AHEPA family.
 In addition, our chapter is supporting the district in key efforts towards fund raising for
Other causes such as cancer research.
Since our operations are based at the church facilities of Kimisis Tis Theotokou our
Chapter decided to undertake the completion of Greek School classrooms on the second
Floor of our Community Center and as such contribute to the perpetuation, study
And advancement of Hellenic culture and traditions."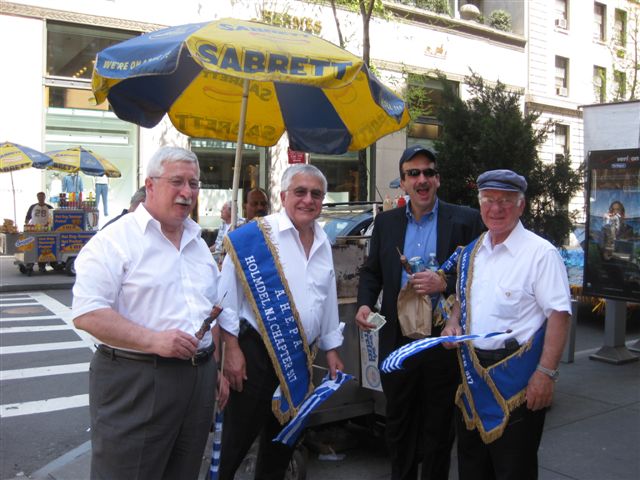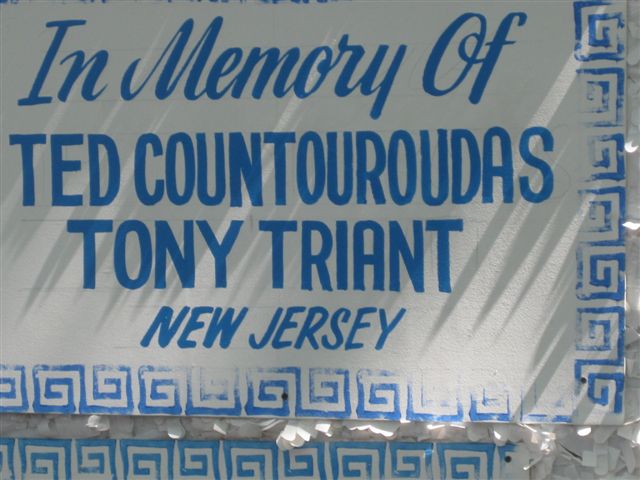 The banner picture with Teds name was used at the Greek parade NYC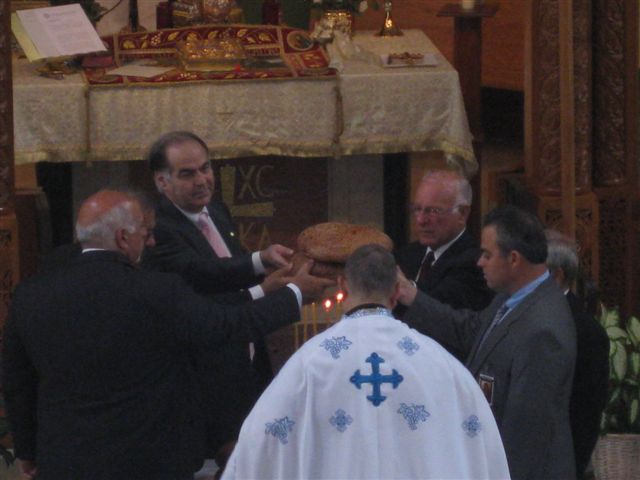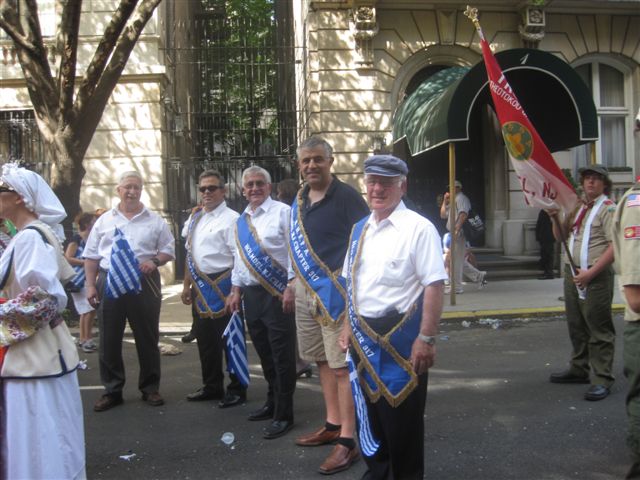 FOUNDING FATHERS

Hercules Stamoulis
Paul Stamoulis
Zack Moros
Steve Drogaris
George Katsingris
Vasilios Kalomiris
Alex Fourniadis
Robert Fourniadis
Michael Rouskas
Frank Georges


---

For corrections, errors or ommissions, email webmaster